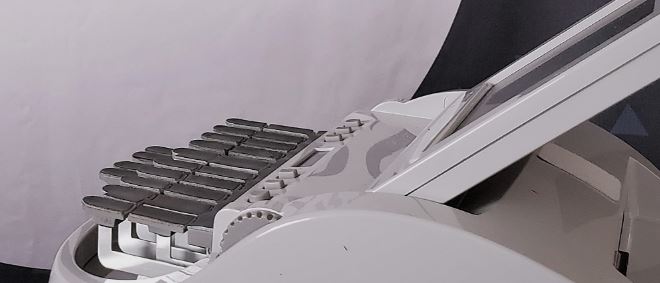 Court Reporting
eCourt Reporters offers a range of court reporting services and support which includes deposition, realtime transcription, video transcription, and conference rooms. These services are frequently combined in a variety of ways. At times, finding the right court reporter to cover your case's distinct needs can be challenging. eCourt Reporters has made the search and selection process beneficial for law firms and ultimately beneficial to clients.
Direct Scheduling
At eCourt Reporters, we recognize the difficulty of finding a court reporter when you are looking outside your location or working within time constraints. eCourt Reporters simplifies this stage by directing you to experienced, certified court reporters across the country where you can immediately view their qualifications and certifications.
Efficient and Professional
eCourt Reporters professionally provides the gold standard of court reporters and legal videographers quickly and efficiently with full transparency that includes upfront pricing, certifications, years of experience, and a 5-star rating. eCourt Reporters continually strives to provide an exceptional service for attorneys so they may be as thorough in their selection of court reporters as clients are thorough in selecting their attorney.