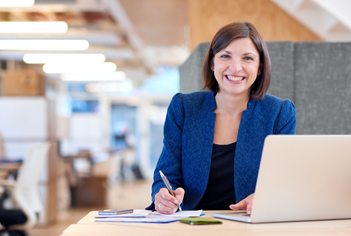 Video and Document Tutorials
Court Reporter Registration and Profile Setup
Learn how to register to become an eCourt Reporter and set up your profile and schedule. It's quick, easy, and free! Watch the video or download our documentation below.
Scheduling a Court Reporter – Tutorial
Are you a recently registered attorney on eCourt Reporters? Here's your step-by-step video tutorial on how to book your next court reporter/videographer.