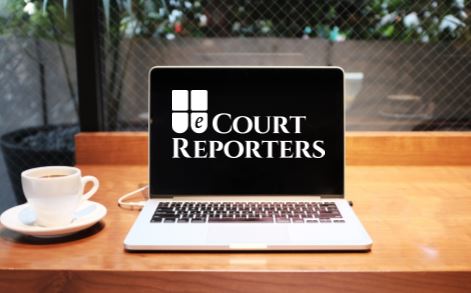 Frequently Asked Questions
We've compiled a list of the questions we get asked most often. Please view the answers by clicking on the '+' to the left of each question. If you are not finding what you are looking for, send us your question through our quick contact form on this page.
Can I have another reporter cover a job I have already accepted?
Karen Renee
2017-08-07T16:21:03-05:00
Attorneys select court reporters and videographers based on their specific qualifications and charges. The attorney will expect to see the person selected to be the same person providing services. Abuse of this policy will result in removal from ecourtreporters.com
In an emergency situation, you may have an affiliate reporter or videographer complete the assignment, but this can only be done with the scheduler or attorney's approval. An email notice for an emergency change in coverage must also be sent to info@ecourtreporters.com.