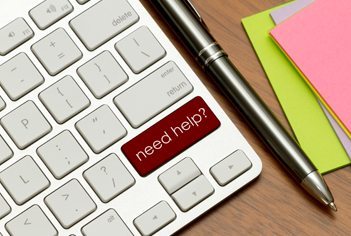 Frequently Asked Questions
We've compiled a list of the questions we get asked most often.  Please view the answers by clicking on the '+' to the left of each question. If you are not finding what you are looking for, send us your question through our quick contact form on this page.
I have charges that are not listed on the set-up sheet. How do I add those incidental charges?
admin
2017-08-02T15:07:57+00:00
We have streamlined the price sheet to make it amenable across the country. If there is a charge that you have that is not on the price sheet, inform the attorney upon acceptance of the job. The attorney will expect to pay only what is revealed upfront. There are no hidden charges to the attorney.