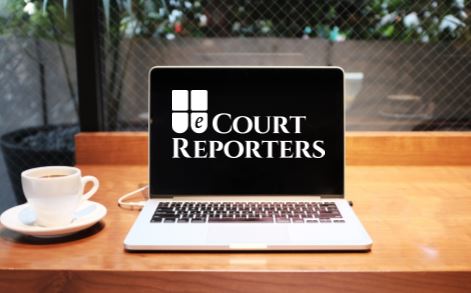 Frequently Asked Questions
We've compiled a list of the questions we get asked most often. Please view the answers by clicking on the '+' to the left of each question. If you are not finding what you are looking for, send us your question through our quick contact form on this page.
What do the different colors on my calendar mean?
Judy Gerulat
2020-01-06T14:08:41-05:00
The status of your calendar will show in different colors.  "Available" is shown in teal, "Scheduled" is light green, and "Pending" is yellow.  "Pending" means you still need to Accept or Decline a job.  "Canceled" will be shown in red.  White on your calendar indicates not available (this means you will NOT be found in searches).