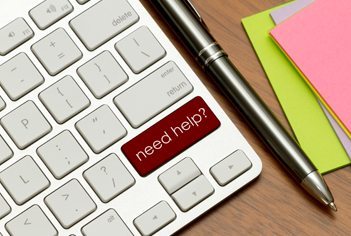 Frequently Asked Questions
We've compiled a list of the questions we get asked most often.  Please view the answers by clicking on the '+' to the left of each question. If you are not finding what you are looking for, send us your question through our quick contact form on this page.
How do I update my availability via my mobile device?
Karen Renee
2018-12-16T22:07:39-06:00
To change a block of availability from your calendar via a mobile device, go to your calendar "Day View," make sure you are at the top of the day/time you have made yourself available,  (if you have selected all day, go to 12:00 am), there will be a "Trash Can" or "Delete" in the upper-right corner in the teal area, click on the trash can to remove availability. To add availability to your calendar, press and hold the proper start time slot and slide down to the time you want your availability to end. If you need to adjust availability, press and hold the block of time you want to change and a small circle will appear at the bottom of the time slot. "Grab" the circle by pressing and holding it and then slide the time block up to shorten or down to lengthen the time.