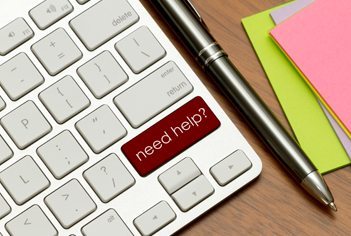 Frequently Asked Questions
We've compiled a list of the questions we get asked most often.  Please view the answers by clicking on the '+' to the left of each question. If you are not finding what you are looking for, send us your question through our quick contact form on this page.
What's in it for me to refer attorneys and paralegals to use the platform to find service providers?
Karen Renee
2018-08-29T10:34:46+00:00
Refer attorneys and paralegals to register and begin scheduling YOUR services. You get $25 in cash for every attorney or paralegal you refer that registers. Tell your referred attorney or paralegal to search for you by your full name. You get paid to promote yourself! Take advantage of this exclusive feature found only on eCourt Reporters' platform!
Here's the form to collect your reward: Refer attorneys and paralegals.