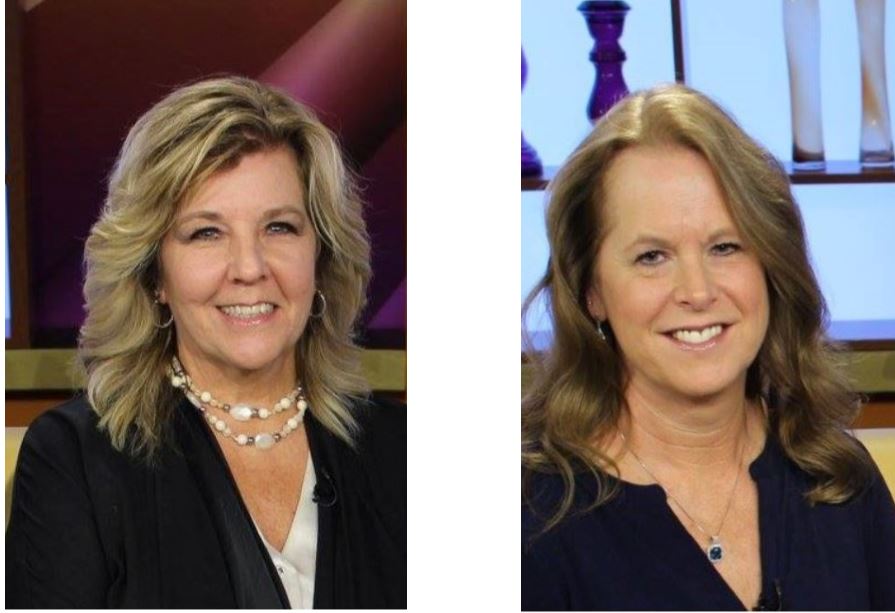 Company Overview
A court reporter/women owned company, eCourt Reporters was created out of a need for locating qualified, experienced court reporters and legal videographers.
President Karen Renee and Vice President Judy Gerulat work diligently to enhance the legal community with award-winning technology.
Our mission is to provide attorneys and schedulers direct access to court reporter and legal videographer services in any location across the United States. eCourt Reporters is a free platform for attorneys with a unique search-by-name feature to select local, trusted professionals along with a five-star rating system to select out-of-town professionals rated by colleagues.
Due to the need for court reporters everywhere, we provide an interactive website that gives law firms instant access to the available reporters in the areas needed for coverage. Certified freelance court reporters list their qualifications, charges, and locations they serve. Attorneys select the professional they want to work with based on certifications, criteria of service, costs, availability, and a rating system from past performance.
Scheduling court reporters and legal videographers through eCourt Reporters is a wonderful addition to a profession that is constantly growing in technology.
National and local court reporting firms can also take advantage of this scheduling process as their need for court reporters is ever increasing. Using the section specifically for firms and agencies, any court reporting firm/agency can book an available court reporter and/or legal videographer for overflow work at the charges submitted by the selected professionals.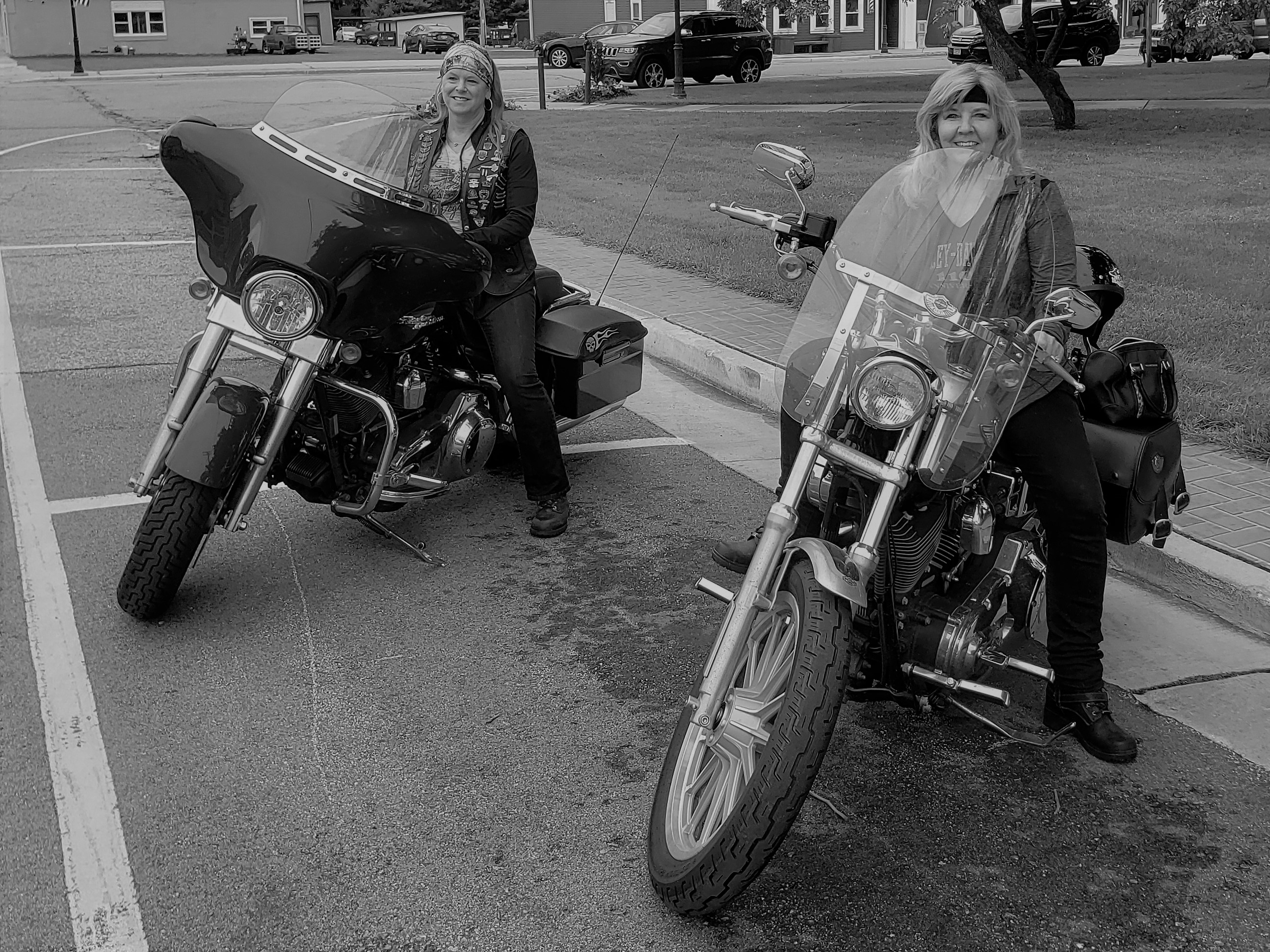 Two strong, independent women that met with the common love of riding Harley Davidsons, it's clear their leadership is proving to be a successful business partnership.  eCourt Reporters is improving the legal community with Karen and Judy's drive for success!