Direct Scheduling Made Easy
Book A Court Reporter – Anytime, Anywhere
Every case is unique and finding the right court reporter for your proceeding can be difficult.  eCourt Reporters gives you direct access to experienced, certified court reporters and legal videographers all over the country at any time in any location.
For Reporters & Videographers
For Attorneys & Schedulers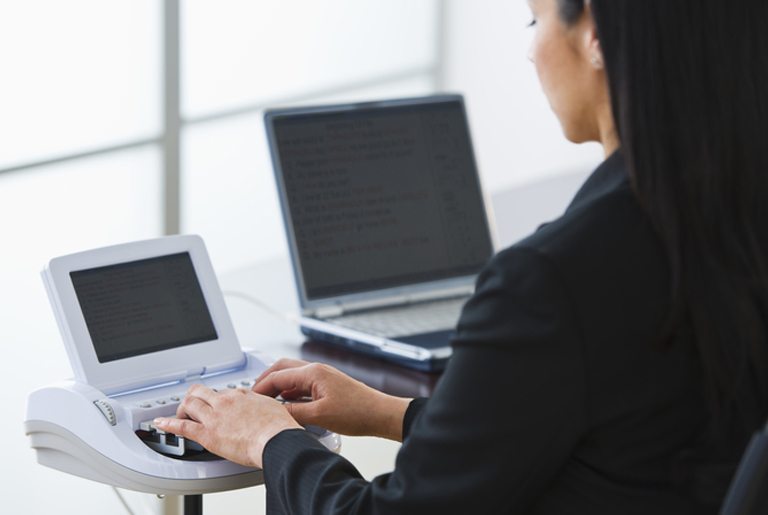 Whether you need deposition reporting, realtime transcription, video transcription, or a conference room – our court reporters are capable of a multitude of services.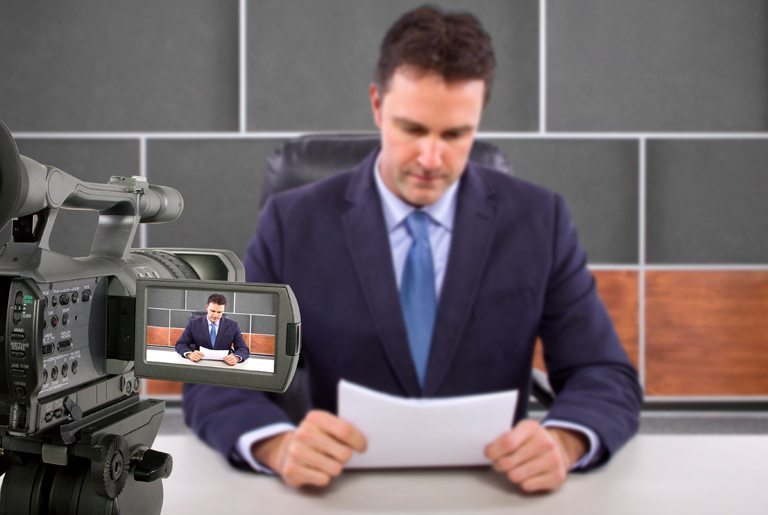 eCourt Reporters hosts videographers across the country who have experience filming depositions in courtrooms, conference rooms, hospitals, and law firms.