Direct Scheduling Made Easy
Remote Deposition Services Available Now!
Schedule Court Reporters and Legal Videographers Direct
With award-winning technology, eCourt Reporters gives attorneys and schedulers direct access to experienced, certified court reporters and legal videographers all across the country. Named 2018 Legal Innovator of the Year by the State Bar of Wisconsin and 2018 Innovation Use of Technology by the NCRA, eCourt Reporters is improving the legal community.
For Reporters & Videographers
For Attorneys & Schedulers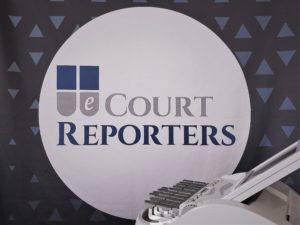 Deposition reporting, hearings, realtime, videotaped deposition, conference rooms, and more, our court reporters are capable of a multitude of services.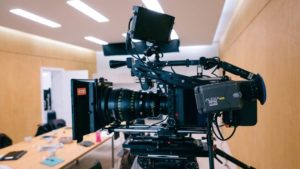 eCourt Reporters hosts videographers across the country who have experience filming depositions in courtrooms, conference rooms, hospitals, and law firms.